We understand the stress and research involved in having your beautiful day.  Below are some helpful links that will assist you on your day.
Wedding Planning: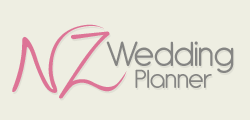 Planning a wedding can be stressful NZ wedding planner can assist in all aspects of wedding planning from planning services, a bridal directory and more…
This is especially for all Otago brides especially if living in Dunedin whom are planning your special day. With all aspects of planning here with help from the professionals in their own field of work within Dunedin.
Servicing the lower South Island of New Zealand: – Dunedin, Wanaka, Queenstown & Southland.
Planning your wedding in these areas with the professional in their field are all there to assist you for your most important day of your lives.
Another good resource for planning your local wedding.
Wedding Wise  Is the New Zealand's wedding directory for inspirations
Planning a wedding is a memorable and personal experience with each Bridal couple.
Wedding Wise can assist to make it stress free –does not matter how small your wedding may be.
The biggest task ahead for each bridal couple is choosing your special wedding products which will reflect your theme and style.
Remember the wedding cake is a very important focal point at any wedding and may be the most important wedding product you'll have to choose.
---
Wedding and Bridal Accessories:

Bridal Treasures: Offer a great all round service for that special day in your life.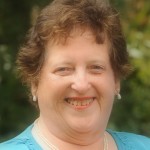 Bridal accessories make any wedding elegant.
Heather has it all: Heather has been doing this service for many years, but does not get the justice it deserves,– why not phone her today?
From accessories for your wedding cars for your special day to amazing looking ribbons, to car seat covers plus dolls and flowers, even lovely pew accessories for the church.
Plus Heather has very elegant bridal accessories both for the bride and the groom. Check her website.
Email Heather today:
Phone: 03-202-5452
Email:Bridalaccessories@xtra.co.nz
Website:www.bridaltreasures.co.nz
---
Photography and Videography: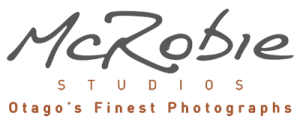 I have known Ray for many years, and highly recommend him for your wedding.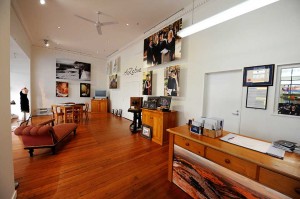 Ray and his team have become well known in their field and also for group photos and many other happy occasions.
Ray is at 89 Bond Street Dunedin
Phone: 03-477-5801
Email: studio@mcrobie.co.nz
Website: www.mcrobie.co.nz
---
Florists:
Mary and her team at either Mosgiel or Wall St. can show you their book of floral arrangements, and discuss your wedding flowers in depth.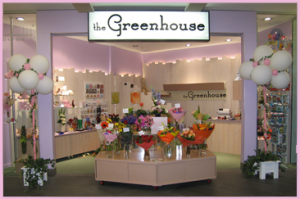 Many of Green House flowers are grown at their own nursery in Mosgiel.
I know John and Mary personally and recommend them for their services.
109 Gordon Road Mosgiel and Wall St Mall Dunedin
Website: www.sendflowers.co.nz
Email: jmvandelft@googlemail.com
---
Celebrants: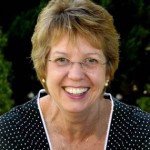 Tricia has been an Independent Marriage Celebrant since 1996
and over those years has had the privilege of helping hundreds of couples to create their own personalised and unique wedding ceremony.  Tricia lives in Dunedin but spends a lot of time in Christchurch and is available for work in both areas. Click through to her website.
Tricia is very well known in her field and I would recommend her to any couple whom would like a marriage celebrant for their wedding ceremony.
---
Good Research Sites: