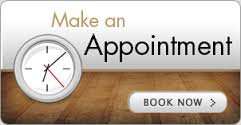 Yes, where possible by a day & time that suits both parties. It is easier to sit down with the client to discuss options etc., but sometimes emails especially from out of town clients this are not possible so communication by emails to clients.
Booking an appointment can be found on the website under bookings
CANCELLATIONS:
Any cancellation may be made up to 2 weeks before the function, providing the cake order has not started.
Your deposit is non-refundable.